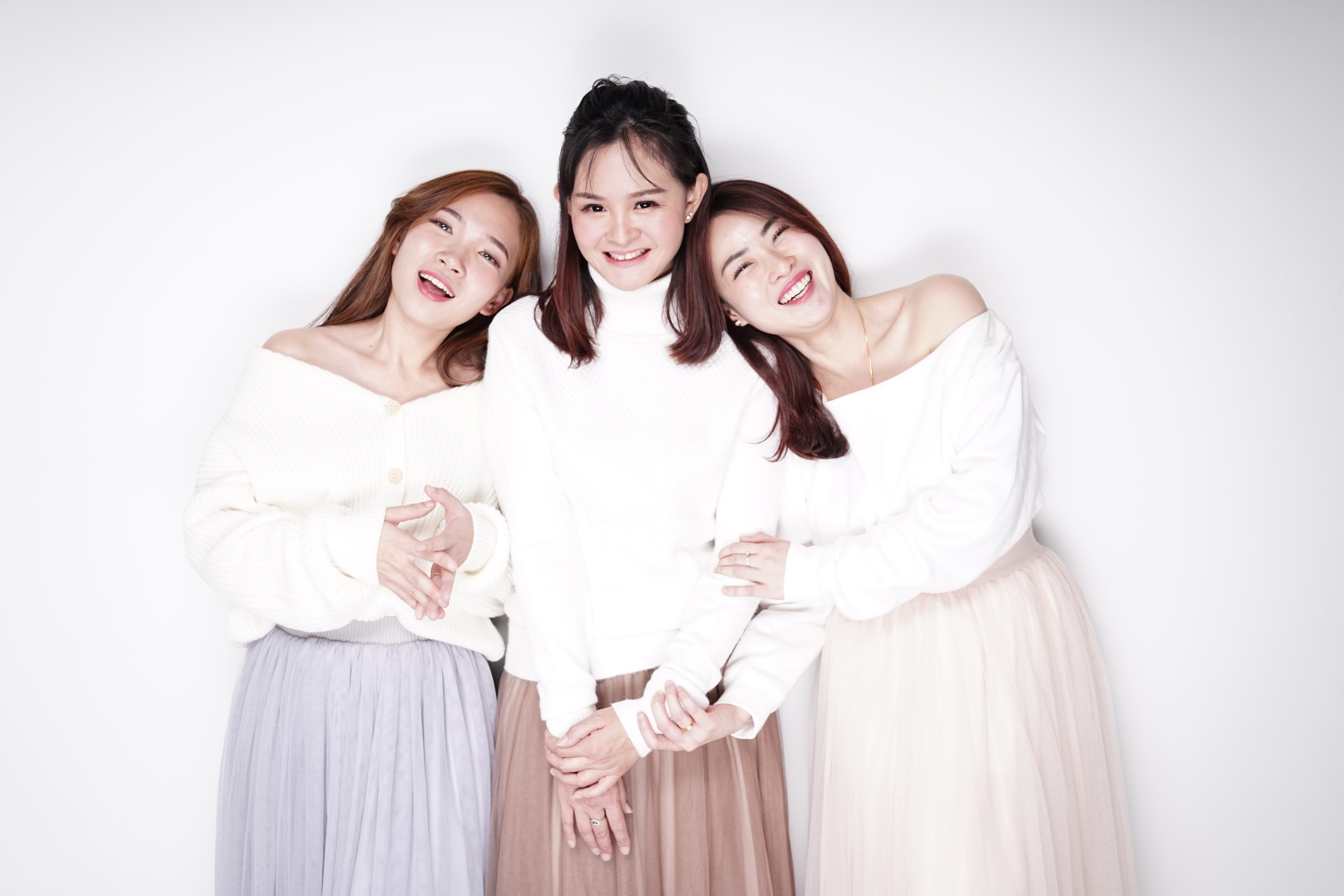 Miér translates from Chinese mean of SOUL MATE and BEST FRIENDS.
The founder of Erin, Jaynne and Chloe had know each other because of eCommerce platform. 3 of them experiencing skin problem which was sensitive skin that couldn't be cure after many years. Hence, they were decided to create a series of natural and vagan skin care products for Asian. Their sensitive skin problem were 100% cure and getting stable after using the Miér essential skin care series for few months.
In year 2017, they met the Dr Louis (Now as Miér Balancing Gel and Rosy Protective Cream consultant). Dr Louis promise to assist Miér product in research and development in order to make sure only top grade of natural iingredient was being use by Miér products.
The skin care products led by Miér have officially passed the GMP and SGS test. Each product was registered with BPFK of the Malaysian Ministry of Health and Food Industry, creating an internationally competitive standard for the industry.
All products are proudly made in Malaysia.